Speaker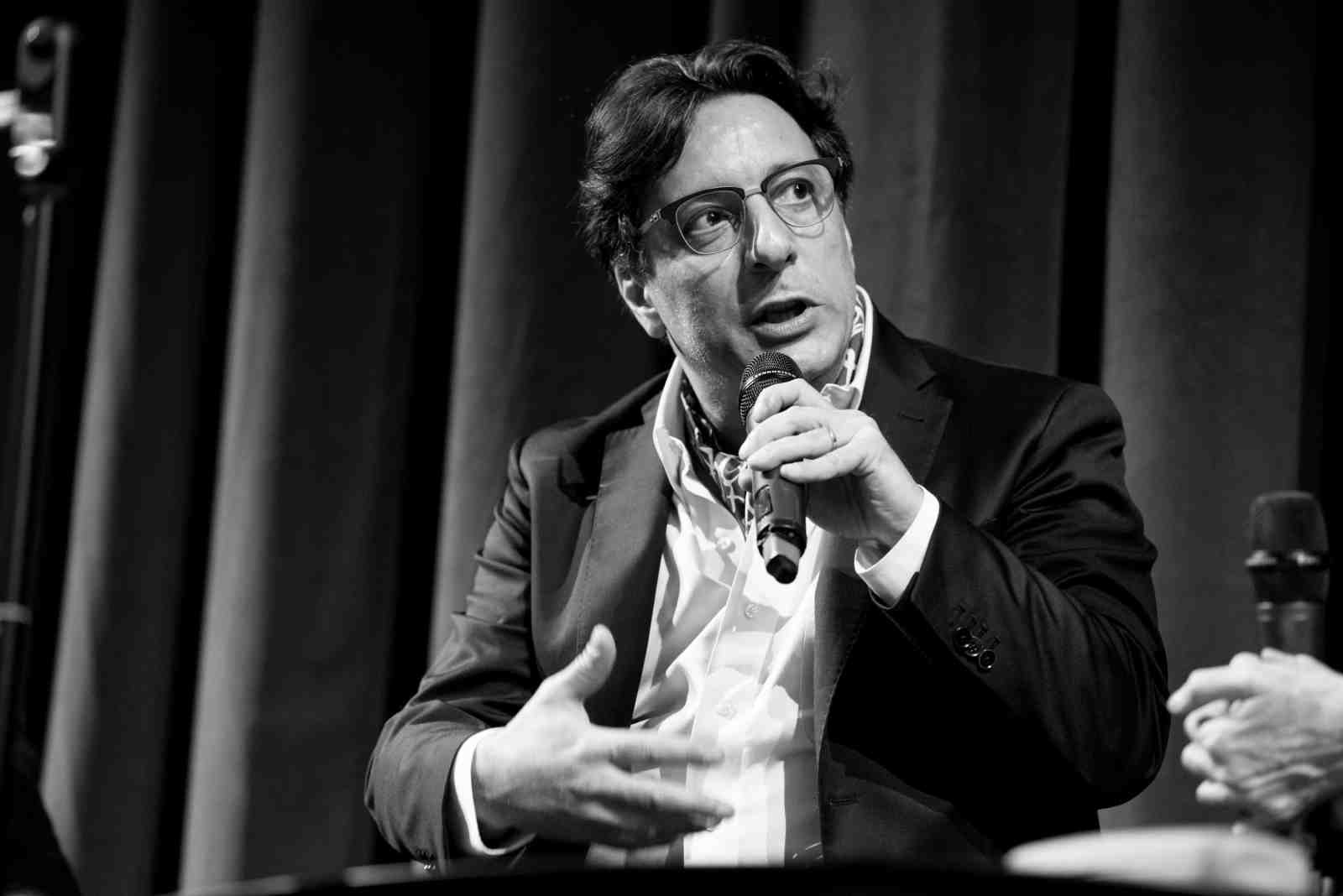 Moderator: Mr. Arturo Di Corinto
Digital Correspondent, La Repubblica Newspaper
Arturo Di Corinto is professor of Digital identity, privacy and cybersecurity in the faculty of Political Science, Sociology and Communication at Sapienza, University of Rome.
Former Director of Communication of the National Cybersecurity Lab (CINI) he is also senior associate at CCSIRS - Center for Cyber Security and International Relations Studies, University of Florence
Arturo Di Corinto has experience as researcher and psychology teacher at the Stanford University, Sapienza University of Rome, Accademia Di Belle Arti di Carrara and digital journalism at Link Campus University where he was also Director of the Master in public and institutional communication.
He served as information officer at the Presidency of the Council of Ministers and as expert in public communication for the Department of Digitalization and Innovation (DDI).
As a journalist interested in innovation, he worked for Il Sole 24 Ore, Wired and L'Espresso writing 2.300 articles in his long career covering topics such as Internet governance, copyright, encryption, privacy and cybersecurity.
He currently works for the italian newspaper La Repubblica.
A strong passion for writing and innovation led him to publish over 40 books about the digital world, among them: Revolution OS (Apogeo/Feltrinelli 2006); I Nemici della Rete (Rizzoli, 2010); Un dizionario Hacker (Manni, 2014); Il futuro trent'anni fa (Manni, 2017); Riprendiamoci la rete! Piccolo manuale di autodifesa digitale per giovani generazioni (Manni Editori, 2019).
Arturo Di Corinto is also a Sci/Tech reporter for the Italian public television in the RaiUno tv show "Codice, tutta la vita è digitale" and his last book to be published in January 2022 is #Cryptomania.