IGF 2023 High-Level Track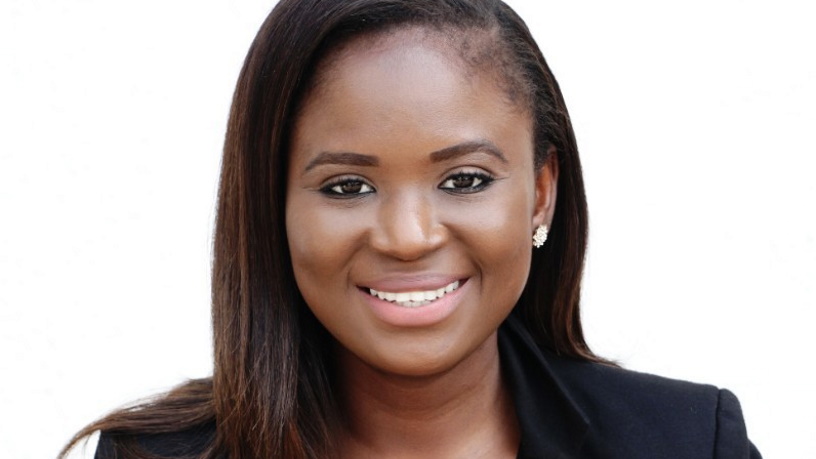 Ms. Salima Bah
Minister of Communication, Technology, and Innovation, Sierra Leone
Salima Mormorna Bah was appointed as the new Minister of Communication, Technology, and Innovation of Sierra Leone in July 2023.
Bah leads Sierra Leone's digital journey developing initiatives that promote the use of technology to develop the country.
The 32-year-old minister holds an LLB (Hons) degree from the University of Wales (Holborn College) and is practising as a Barrister and Solicitor of the High Court of Sierra Leone.