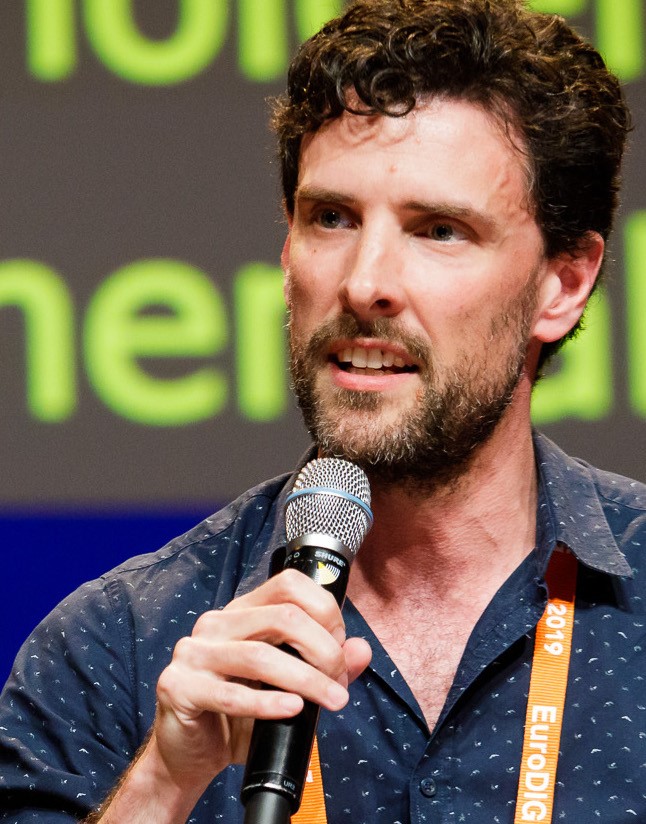 Born in Brisbane, Australia, Chris has worked in the Internet number registry system for the past two decades.
He is currently based in Amsterdam, The Netherlands, and works for the RIPE NCC, Regional Internet Registry for Europe, the Middle East and parts of Central Asia, as Advisor to the Managing Director on Global Strategic Engagement. In this role, he engages with a diverse range of stakeholder including the technical community, governments, international organisations, and civil society, with a commitment to strengthening the multistakeholder approach to Internet governance and policymaking, and ensuring effective communication surrounding the Internet's technical architecture and the management of Internet number resources.
Chris served as a member of the Australian United Nations delegation to the WSIS+10 process in 2015, and has served as a Board member of the EuroDIG Support Association since 2016. He holds an Honours degree in cultural studies from the University of Queensland.
He is also a regular participant in the GEMS, the multistakeholder band that often performs during ICANN and IGF meetings.