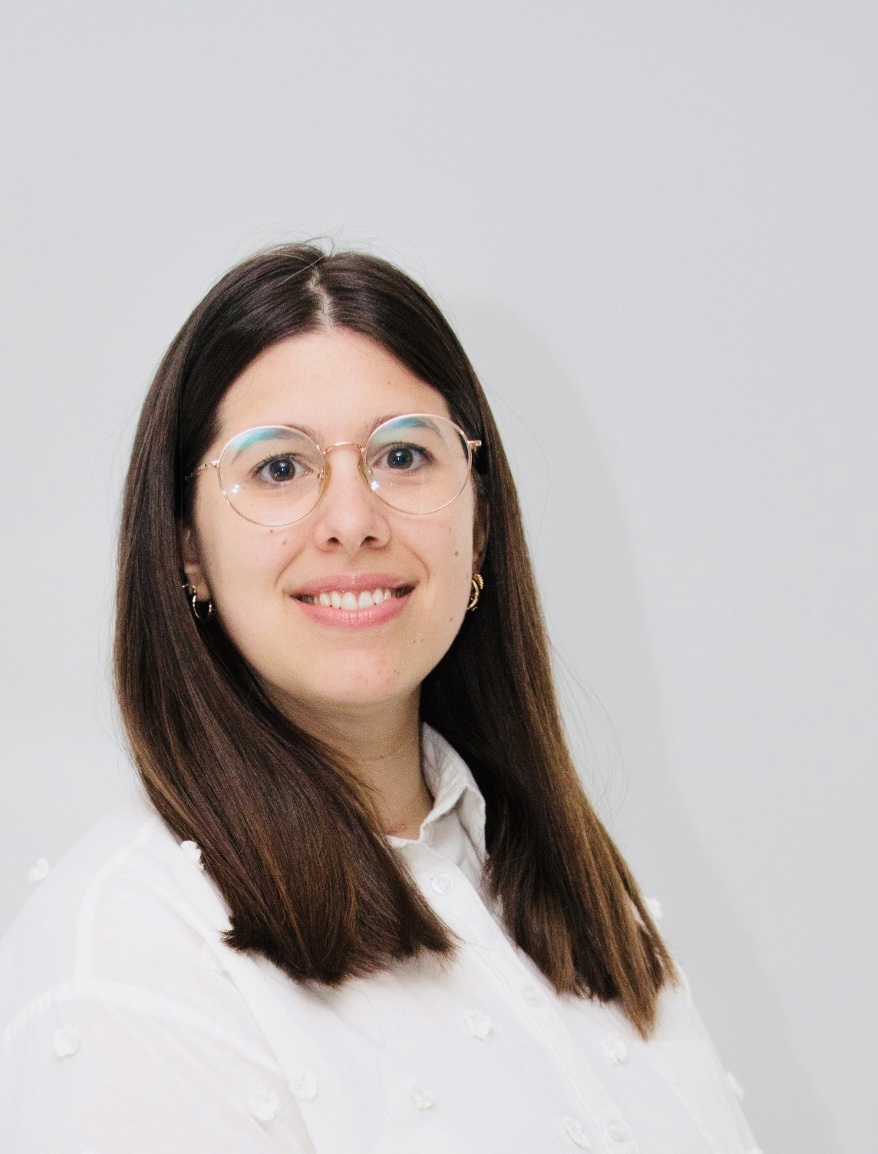 Paula Oteguy is from Uruguay. She has a degree in International Relations, she has been part of the LACNIC staff for 10 years, currently she works there as Multi-stakeholder Engagement Coordinator. Among her most outstanding activities, she leads the development of the LACNIC Líderes Program, the Registry's flagship initiative to provide support to coordinators of national, regional, sub-regional and youth IGF initiatives (NRI), a program that since 2020 has been known as Líderes 2.0 
She has a specialized development of knowledge and management of the organizational political environment of LACNIC, with an involvement in the processes and areas of action, of the organizations and actors of the ecosystem, their interests and interrelationships. In his role of representing LACNIC, some of the main tasks are institutional communication with the different actors of the Internet ecosystem, the articulation of the organization's strategic relationship, monitoring the political environment, establishing quality relationships with government officials, main organizations and Internet operators in the region. 
Paula was appointed by the UN Secretary General to be a member of the 2022 Multisectoral Advisory Group (MAG) with the Internet Governance Forum (IGF). She has worked in the articulation of Internet Governance processes in the Latin American and Caribbean Region, such as generating sessions at the Latin America and Caribbean Internet Governance Forum (LACIGF), supporting NRIs and leaders regional organizations through LACNIC's 2.0 Líderes Program and support in the beginnings of the Youth IGF Uruguay.