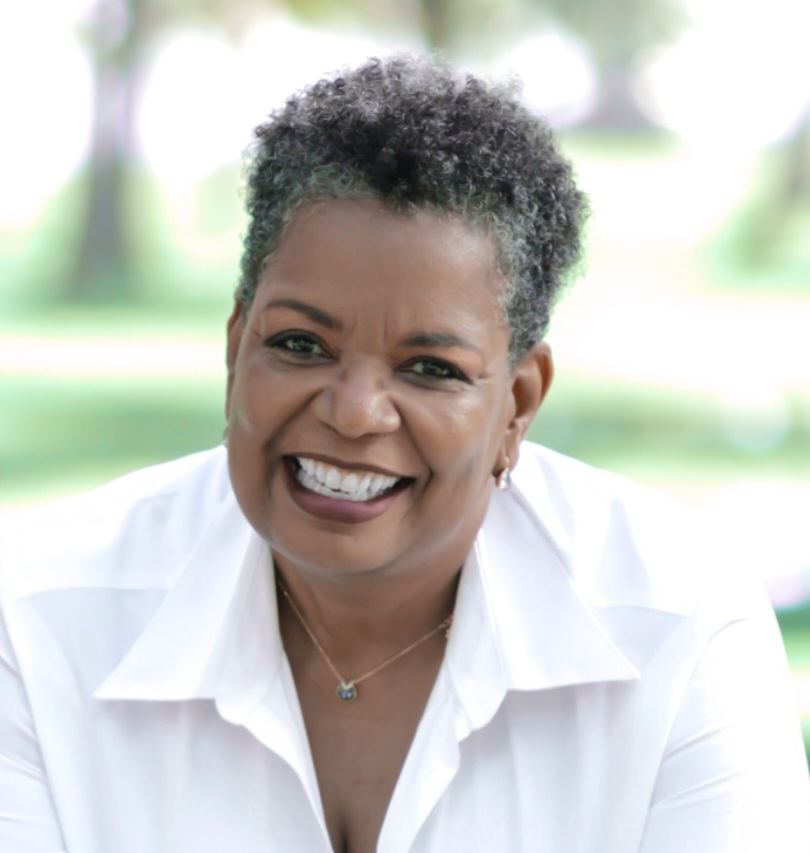 Over the last 30+ years, I have been a key player as an ICT strategist and programme lead, and e-government expert for the Government of The Commonwealth of The Bahamas. I have improved the efficiency and effectiveness of services through strategy development and implementation, change management, process redesign, and procurement and implementation of solutions. I have extended my expertise on a regional level by actively working with Red GEALC (Network of e-Government Experts in Latin America and the Caribbean), Organization of American States (OAS), CARICOM (Caribbean Community and Common Market), and Caribbean Telecommunications Union (CTU). I am a strong advocate of People, Prosperity, and Planet in the digital space.
ACTIVE INVOLVEMENT: IGF Policy Network on Artificial Intelligence, IGF Working Group on Strategy. IGF Working Group on Processes.
FORMER MEMBER:
CARICOM: ICT4D Team, Digital Skills Task Force
Network for Electronic Government in Latin America and The Caribbean (RED GEALC)
SPECIALITIES: E-Government Development; Data Governance and Privacy; Policy Development; Strategic Planning; Business Process Development; Project Management; Procurement & Supply
WORKSHOPS & WEBINARS: CARICOM (Caribbean Community), OAS, UNDP (United Nations Development Programme), UNDESA (United Nations Department of Economic and Social Affairs), IADB (Inter-American Development Bank), URCA (Utilities Regulation and Competition Authority), Bahamas Outlook, ALIV/Cable Bahamas, Government of Austria, IGF
EDUCATION:
Master of Science, Internet Technology for e-Commerce, Pace University, New York.
Bachelor of Science, Computer Studies, University of The West Indies, Cavehill Campus, Barbados
CERTIFICATIONS: Project Management Professional; Certificate in Procurement and Supply.