Speaker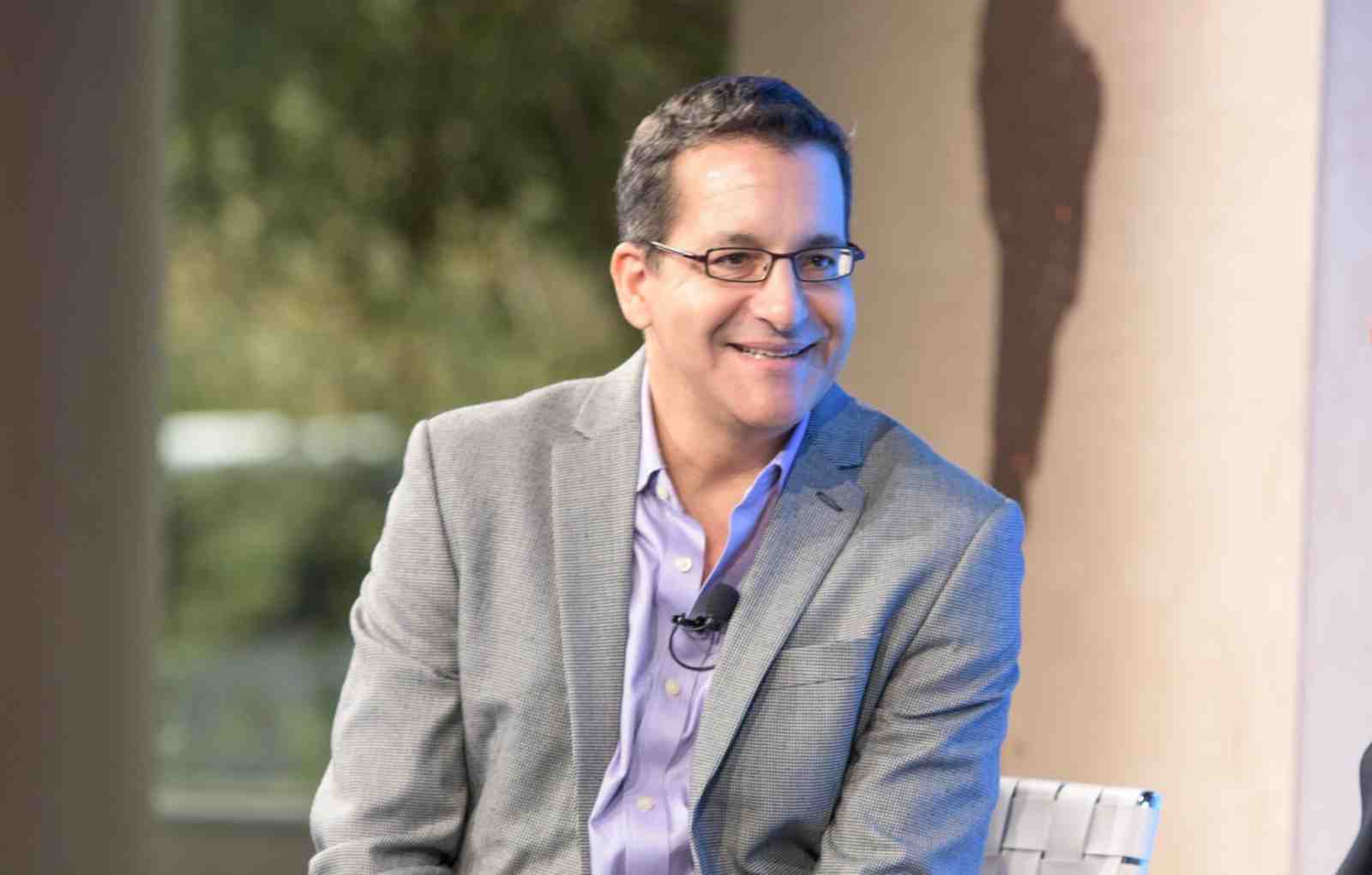 Mr. John Vamvakitis
Director, International - Google for Education
John leads Google for Education's international initiatives with teams spanning APAC, EMEA and LATAM.  He's held senior-level roles across content, technology and management consulting and possesses a deep understanding of general management, strategic planning & new concept development with over thirty years of multi-functional executive experience ranging from venture funded start-ups to The Walt Disney Co., KPMG and Google.  
At Google for Education (GfE), John focuses on strategic planning, international operations and new market development while working with groups ranging from Ministers of Education to grassroots change-makers and education thought leaders to help re-imagine classrooms for the 21st century. As a parent, John has seen the power of personalized learning and believes technology can make this learning model accessible and affordable for all.  During his six years leading GfE International he has grown and reorganized the team, implemented operational best practices and created new global partnerships -- as a result deliverables have grown over 30x during this timeframe. Before joining Google for Education, he led the APAC Partnerships team for YouTube and launched the Sport/Leisure segment vertical in the region. 
Prior to YouTube, John held a variety of roles at ESPN ranging from VP Strategy & Business Development to VP Acquisitions & Programming where his responsibilities ranged from conceiving and launching new networks (first ESPN HD channel in Asia) to negotiating long term partnerships with the world's leading sport federations & international leagues such as the IOC, NBA, NFL & PGA. 
Before his posting to Asia with ESPN, he served as VP Business Development and served on the management team of a rich-media technology startup in Silicon Valley; prior to that he spent five years at the Walt Disney Company focused on accelerating the growth of The Disney Channel while launching new networks under the Disney/ABC brand. 
John holds a BA degree in Economics/Management from the University of California which he completed in 3.3 years and an MBA from the Kelley School of Business at Indiana University.  He's married with two children and currently resides in Singapore.