IGF 2023 High-Level Track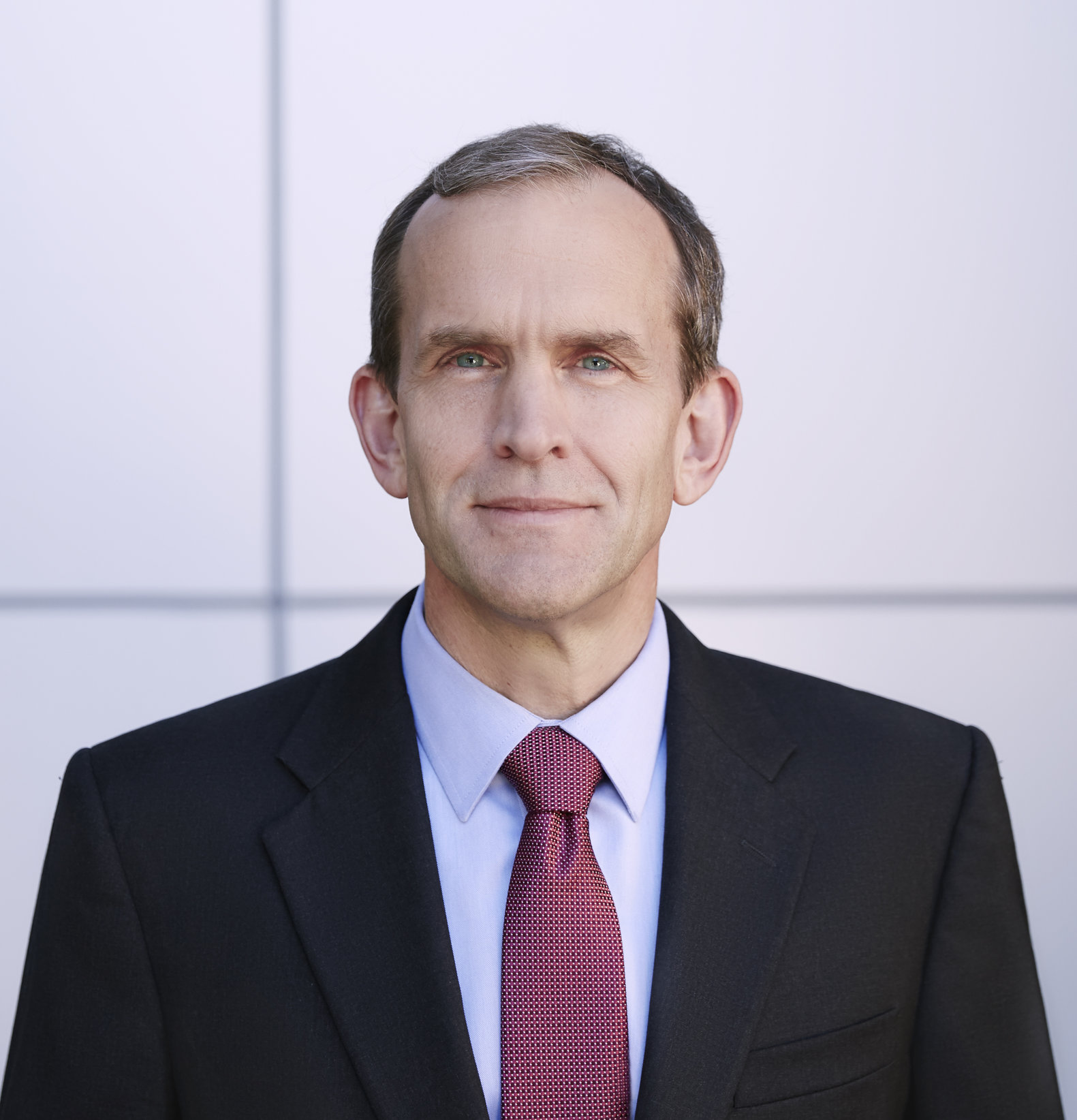 Mr. Kent Walker
President, Global Affairs, Google
Kent Walker is the President of Global Affairs at Google and Alphabet, where he oversees the teams responsible for legal matters, government affairs, content policy, and philanthropy. 
For thirty years, Kent has focused on the intersection of technology, law, and policy. Since joining Google in 2006, he has led the company's advocacy on competition, content, copyright, and privacy. He has worked with government leaders and regulators around the world and served as the first chair of the Global Internet Forum to Combat Terrorism. After overseeing the creation of Google's AI Principles in 2018, he became chair of the company's Advanced Technology Review Council.  
Kent was born in Silicon Valley when it was still called "the Valley of Heart's Delight" and known more for its fruit orchards than its tech startups. The son of a Navy officer and a public health nurse, he grew up next to Stanford's campus and learned to code using mainframe punch cards before going on to graduate with honors from Harvard College.   
Kent's interest in technology deepened at Stanford Law School, where he earned his JD degree in 1987 and co-founded Stanford's Law & Technology Association. He served as an Assistant U.S. Attorney in San Francisco and Washington D.C., starting one of the first "computer crime" units in the country and later advising the U.S. Attorney General on technology policy issues.
He went on to hold executive positions at Netscape, AOL, and eBay, as they navigated the rise of the web, online communities, and ecommerce. 
Over the years, Kent has been involved with several nonprofits, community organizations, and industry associations. Currently, he serves on TechNet's executive committee and is a member of the Council on Foreign Relations. Kent and his wife Diana, a former journalist, have three grown children.