Speaker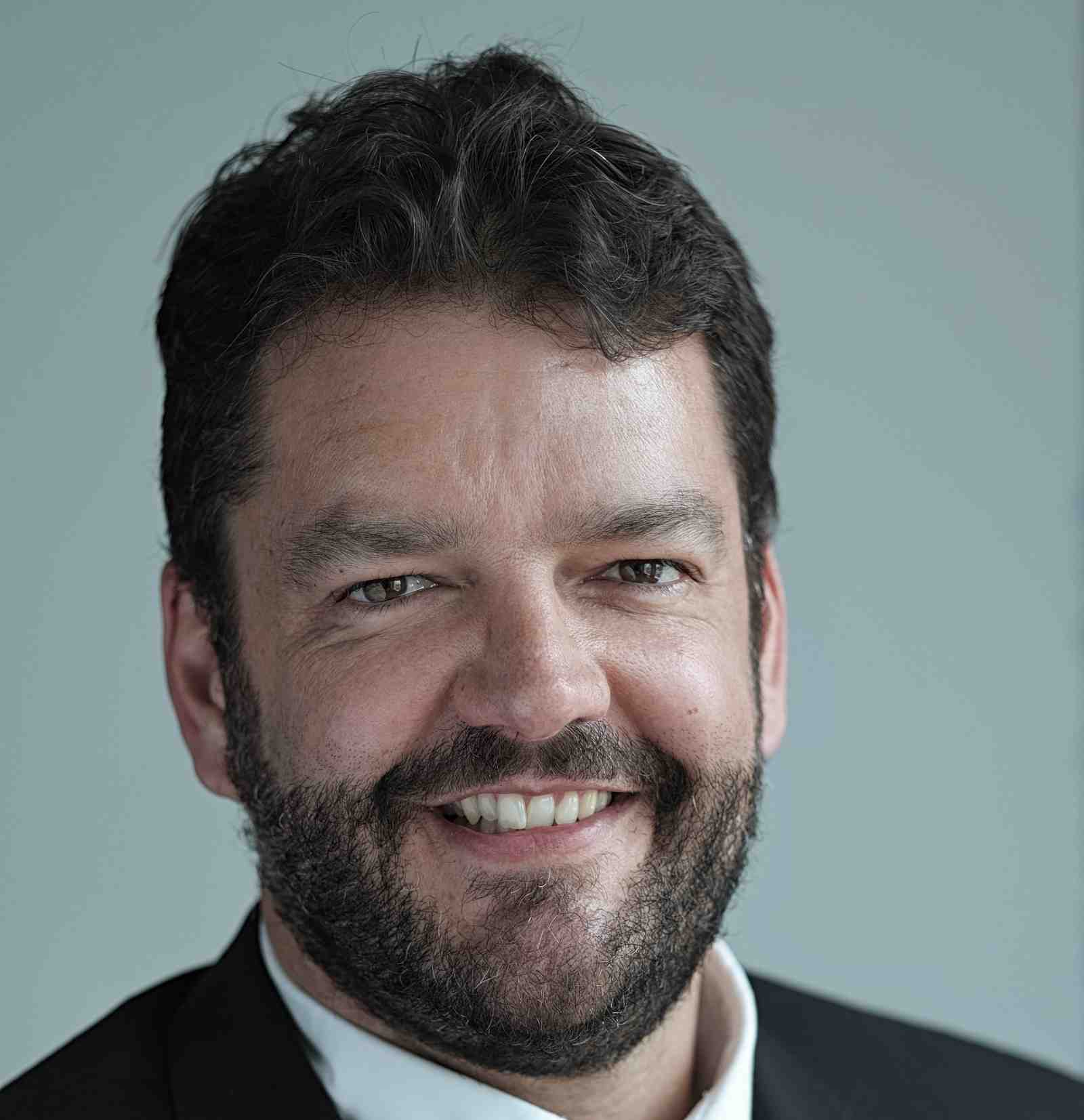 Mr. David Jensen
Coordinator, UNEP Digital Transformation Task Force and Co-champion of the Coalition for Digital Environmental Sustainability (CODES), UN Environment Programme
David Jensen is the coordinator of the Digital Transformation Task Force at the United Nations Environment Programme (UNEP). In this capacity, he is responsible for developing the new digital transformation strategy and for helping to implement the 12 digital readiness priorities adopted by the UNEP Senior Management Team for 2021.  He is also currently serving as UNEP's focal point in the Coalition for Digital Environmental Sustainability (CODES) within the Secretary General's Digital Cooperation Roadmap. David has been advising the UN Science Policy Business Forum on digitalizing sustainability since 2018 and was the co-author of a discussion paper entitled The Case for a Digital Ecosystem for the Environment. Within the digital space, David has co-founded numerous platforms including CODES, MapX, Earthschool, the UN Biodiversity Lab, and the Environmental Peacebuilding Platform.
Prior to his work on digital transformation, David was the Head of Policy and Innovation at the Crisis Management Branch of UNEP. Since 2009, David has been a thought leader in a new multidisciplinary field of environmental peacebuilding. David was one of the core faculty members of the Massive Open Online Course on Environmental Security and Sustaining Peace –offered by the SDG Academy. David is also a founding board member of the Environmental Peacebuilding Association and has appeared on TEDx in the talk: Natural resources and peacebuilding: is the United Nations united? A summary of his work in this field is available here.
David holds an MSc in Biology from Oxford University (UK) and an undergraduate degree in Geography and Political Science from the University of Victoria (Canada).