IGF 2022 High-Level Track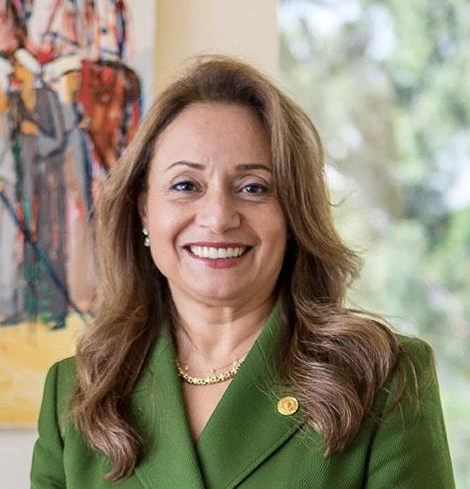 Ms. Amani Abou Zeid
Commissioner for Infrastructure and Energy, African Union Commission
Dr. Amani Abou-Zeid is the twice-elected African Union Commissioner in charge of Infrastructure, Energy & ICT. For more than 30 years, Dr Abou-Zeid has served in leadership positions in international organisations and has amassed a remarkable mix of experience from across continents and stakeholders.
She has managed AfDB largest operational portfolio and implemented national and continental multi-sectoral development programmes, including the world's largest solar power plant. She launched the Single African Air Transport Market, African Single Energy Market, First African Digital Transformation Strategy as well as 2nd 10-year Programme for Infrastructure Development in Africa - thus, delivering on major continental initiatives for African Integration under African Union Agenda 2063.
An Egyptian national, Dr Abou-Zeid holds a BSc in Electrical Engineering, Cairo University; MBA, Université Senghor; MPA, Harvard University; and Ph.D. Economic Development, The University of Manchester.
Dr. Abou-Zeid sets the example for women in STEM and in leadership positions; She is long named and recognised as champion of gender equality and is often voted one of Africa's most influential women.