IGF 2023 High-Level Track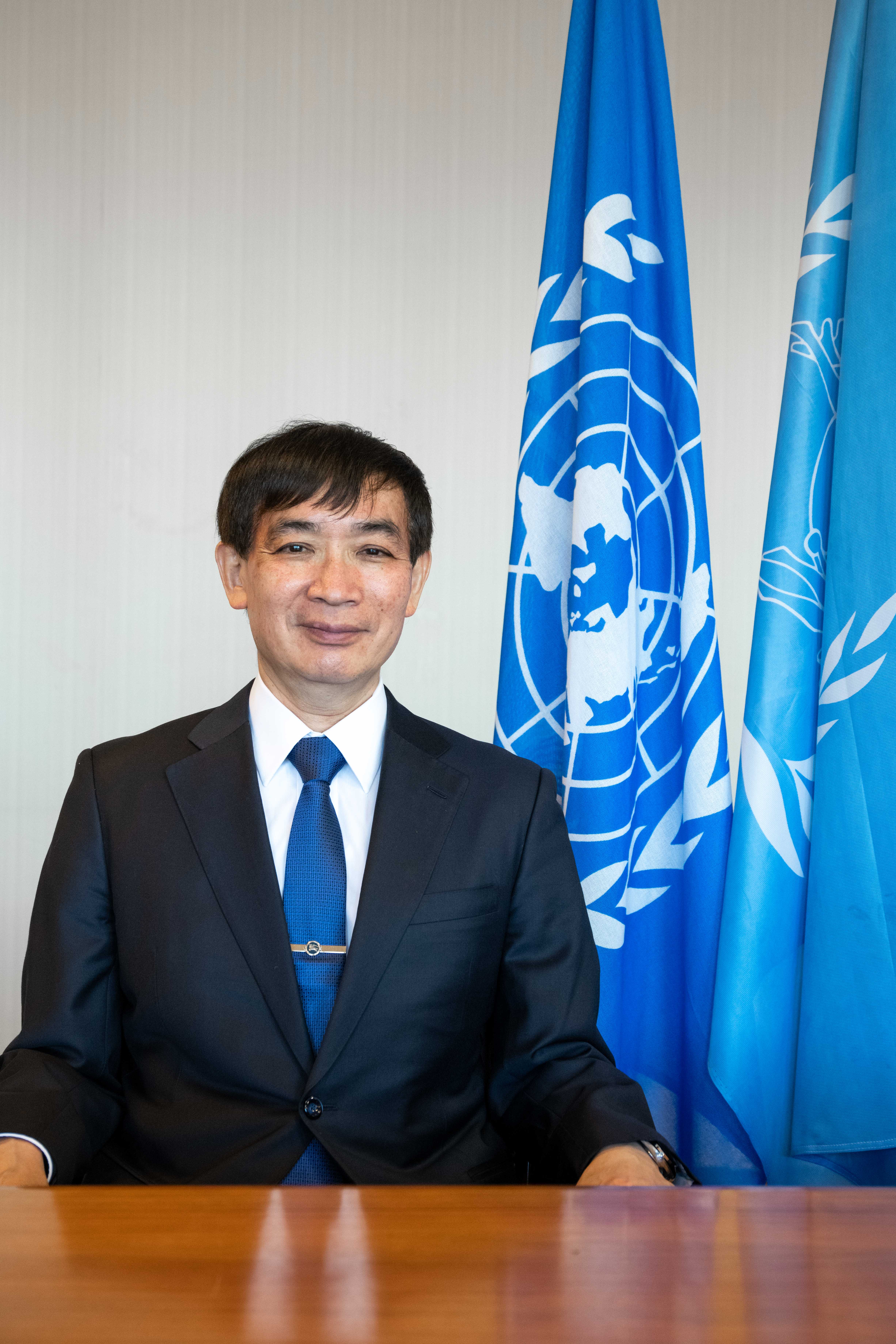 Mr. Masahiko Metoki
Director General, Universal Postal Union
Masahiko Metoki has enjoyed an extensive career in the public service, particularly in the postal sector.
He first joined Japan's Ministry of Posts and Telecommunications in 1983. Mr. Metoki later took on the role of Postmaster at the Nihonmatsu Post Office in Fukushima Prefecture, eventually moving back to the Ministry of Posts and Telecommunications' Postal Savings Bureau as its Director of the International Service Office. 
In 2003, he made his way back to Japan Post, where he continued his work in the postal savings business until he was called upon to join the organization's privatization efforts as Director of the Office for the Promotion of Privatization of Postal Services in the Cabinet Secretariat. Since the Post's privatization, Mr. Metoki has held executive roles related to the Post's initial stock offering, governance and international postal affairs.
In addition to his experience with the Post, Mr. Metoki has worked with the Japanese Ministry of Foreign Affairs and the Embassy of Japan in Thailand. 
Mr. Metoki is a familiar face at the UPU, having represented Japan as Chair of the Postal Operations Council (POC) since 2012. He chaired Committee 5 and the Postal Financial Services Group of the POC in 1999. He emphasized that the UPU, as a UN organization, must support postal financial services in a comprehensive manner.
He has also chaired the 22nd Congress committee for postal financial services and the Postal Operations Council's Postal Financial Services Group. Mr. Metoki also led the first-ever revision of the UPU's Convention, allowing for equipment containing lithium batteries to be sent via post.
He holds a Bachelor Degree (BA) in social psychology from the University of Tokyo. In 1995, he was awarded with a decoration "The Most Noble Order of the Crown of Thailand 3rd Class". He is a co-author of the academic paper "Postal Savings for National Development" (2008).