Speaker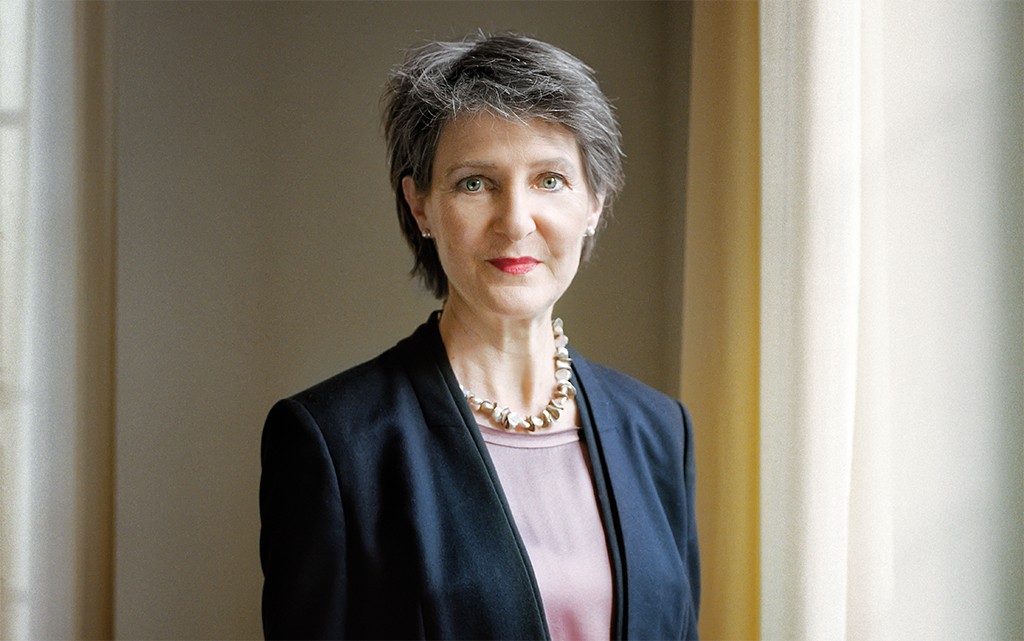 Ms. Simonetta Sommaruga
Head of the Swiss Federal Department of the Environment, Transport, Energy and Communications
Simonetta Sommaruga was born on 14 May 1960 and grew up in Sins in the canton of Aargau together with her three siblings. After obtaining her academic baccalaureate, she attended the Lucerne Academy of Music where she studied to become a concert pianist. After travelling widely, she continued her pianist and educational career at the Fribourg Academy of Music.
In 1993 Simonetta Sommaruga was managing director of the Swiss Consumer Protection Foundation from 1993 to 1999 and president of the foundation from 2000 to 2010. She served as a member of the communal council in Köniz between 1997 and 2005 with responsibility for the fire and civil protection services, and was a member of the National Council between 1999 and 2003.
Between 2003 and 2010, she represented the canton of Bern in the Council of States. She sat on the Economic Affairs and Taxation Committee and served as its chair between 2007 and 2009; she was also on the Social Security and Health Committee, and served as vice chair of the Environment, Spatial Planning and Energy Committee. She was also vice president of the Swiss Delegation to the EFTA Parliamentary Committee and for relations with the European Parliament.
On 22 September 2010, Simonetta Sommaruga was elected to the Federal Council. She was head of the Federal Department of Justice and Police FDJP from 2010 to the end of 2018 and has been head of the Federal Department of the Environment, Transport, Energy and Communications DETEC since 1 January 2019. She served as President of the Swiss Confederation in 2015 and 2020.