IGF 2023 High-Level Track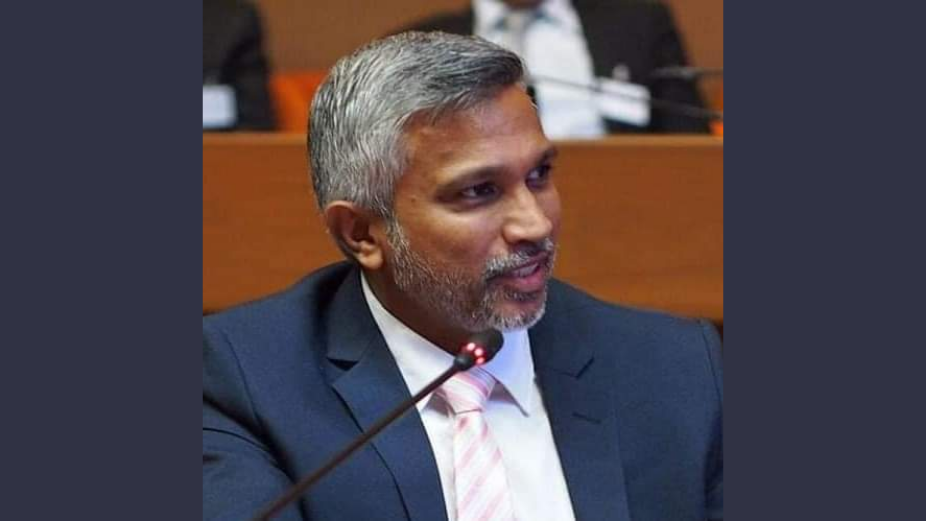 Mr. Mohamed Shareef
Minister of State of Environment, Climate and Technology, Maldives
Mohamed Shareef was appointed as State Minister of Environment, Climate Change and Technology in 2021.
Mohamed Shareef served as the Permanent Secretary at the Ministry of Communication, Science and Technology from January 2019 to May 2021. He has years of experience in information technology, including as the Chief Information Officer (CIO), Deputy Director General (DDG) and Head of Networks at the National Centre for Information Technology (NCIT).
He had previously been appointed to the Governing Board of the Maldives Qualification Authority in January 2020 and served as the member representing Information Technology at the Board. Mohamed Shareef also previously filled the post of Vice-Rector, Academic Development, at Cyryx College.
Mohamed Shareef attained his Master of Engineering from the University of Birmingham, United Kingdom.