IGF 2023 High-Level Track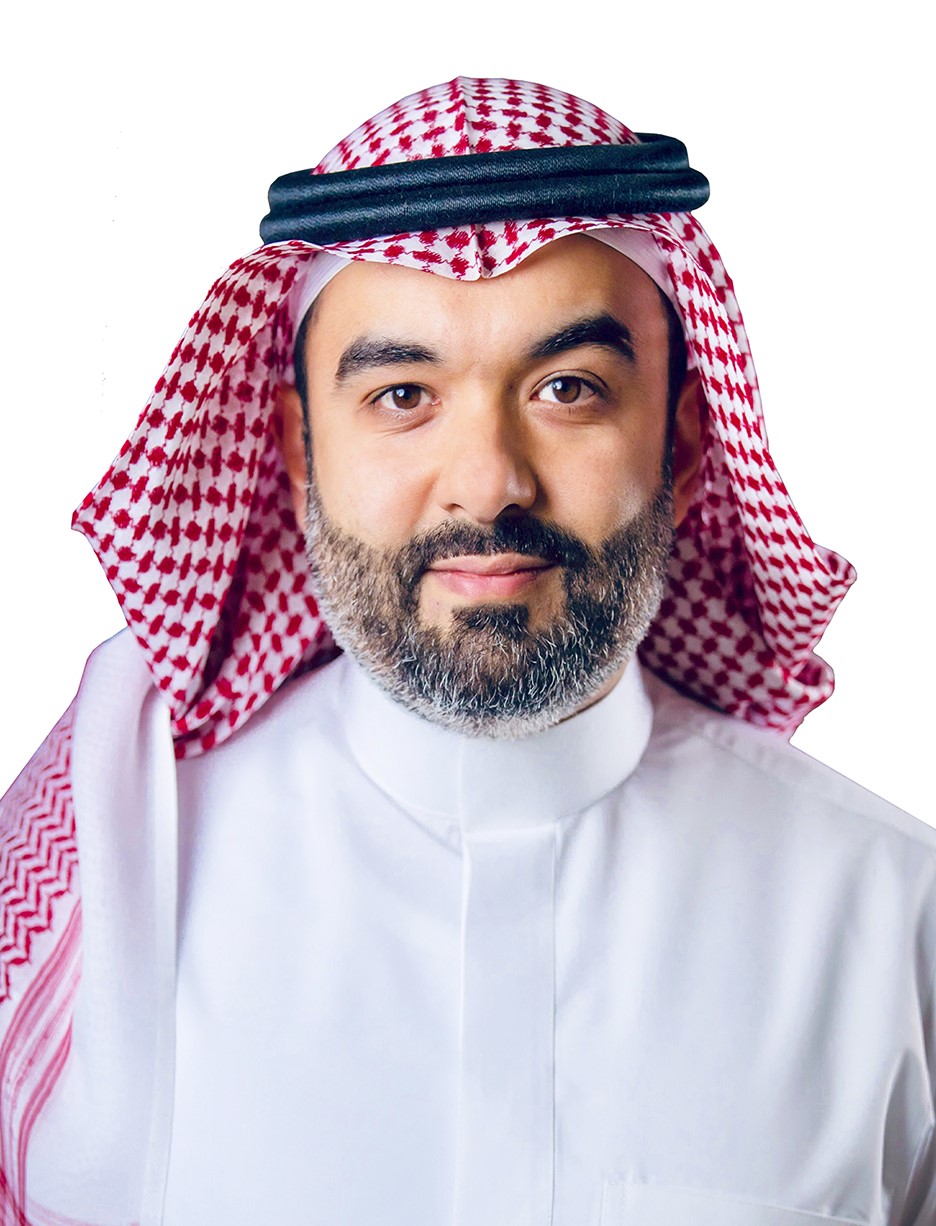 Mr. Abdullah Alswaha
Minister of Communications and Information Technology, Saudi Arabia
His Excellency Engineer Abdullah Alswaha has over two decades of experience in leadership, innovation and entrepreneurship. Throughout his multi-decade career, he has built multi-billion riyal, high-performing organizations in both the private and public sector.
His Excellency was appointed as Minister of Communications and Information Technology in April 2017. Prior to this, he was the Chief Digital Officer of the Kingdom of Saudi Arabia in charge of leading key digitization efforts across the public sector, including the creation of a national digital identity scheme,                 promoting open data and the enablement of digital entrepreneurship.
Before His Excellency joined the Vision 2030 team, he served in the private sector as the CEO of Cisco Saudi Arabia.
Under his leadership, the company remained the leading digitization partner in Saudi Arabia and the surrounding region. He also founded Ubieva, a social entrepreneurship incubator that went on to launch the first mobile health app in the Middle East.
In addition to his role as the Minister of Communications and Information Technology, he also chairs the board of the Saudi Space Commission, Research, Development and Innovation Authority, King Abdulaziz City for Science and Technology (KACST) and the, Communications and Information Technology Commission, and the National Digitization Committee.
His Excellency is a member of several ministerial level social and economic  committees, and sits on the boards of the MISK Foundation and NEOM.
His Excellency holds bachelors degrees in electrical engineering from the King Fahd University of Petroleum and Minerals (KFUPM) and computer science from the University of Washington, and has attended the Executive Education  Program at Harvard Business School.