IGF 2023 High-Level Track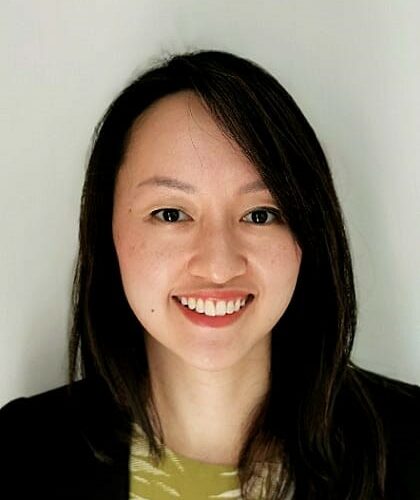 Ms. Denise Wong
Assistant Chief Executive of Data Innovation and Protection Group, IMDA, Singapore
Denise is presently the Assistant Chief Executive (Data Innovation & Protection Group). Her scope of work includes developing forward-thinking governance on AI and data, driving a pipeline of AI talent, promoting industry adoption of AI and data analytics, as well as building specific AI and data science capabilities in Singapore.
Denise concurrently holds the appointment of Deputy Commissioner of the Personal Data Protection Commission (PDPC) and oversees the administration and enforcement of the Personal Data Protection Act (2012). Her key responsibilities include managing the formulation and implementation of policies relating to the protection of personal data, as well as the issuing of enforcement directions for organisational actions.
Denise joined IMDA on 1 September 2021 as Cluster Director of the Strategic Policy and Operations Cluster. She led a team to bring legislative amendments through Parliament to tackle online harms on social media, and subsequently set up the Online Communications Office to regulate social media platforms. Denise also oversaw teams that regulate against misinformation in the online space and scams perpetrated through the telecom networks.
Earlier in her career, Denise was a Justices' Law Clerk and Assistant Registrar at the Supreme Court of Singapore before joining the Attorney-General's Chambers Civil Division as State Counsel.