Speaker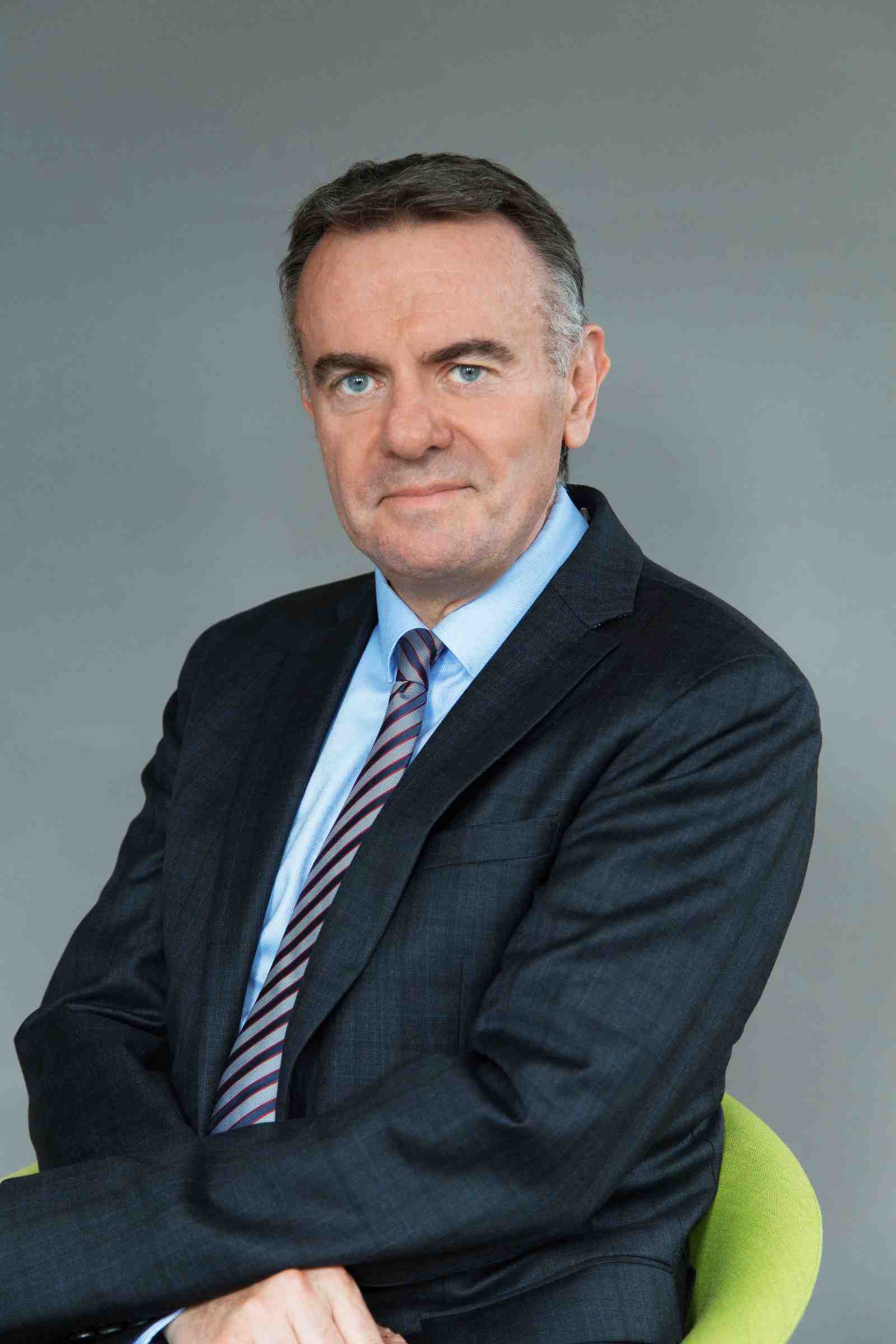 Mr. Noel Curran
Director General, European Broadcasting Union
Noel took up the role of Director General of the EBU in September 2017. The EBU has 115 member organizations from 56 countries with an additional 34 Associates in Asia, Africa, Australasia and the Americas. Our Members operate nearly 2,000 television, radio and online channels and services, and offer a wealth of content across other platforms. Together they reach an audience of more than one billion people around the world, broadcasting in more than 160 languages. The EBU operates Eurovision and Euroradio services and has offices in Brussels, Rome, Washington, New York, Beijing, Singapore, and Moscow.
He was formerly the Director General, Managing Director of Television and Editor of Current Affairs of RTÉ, Ireland's national television and radio broadcaster. As Director General he successfully led RTÉ during one of of the most financially challenging and competitive periods in media history.
A strong and long-time advocate of public service media, Curran is an award-winning investigative journalist and Producer. As an Editor and Producer, Noel's investigative documentaries won numerous awards for journalism in Ireland and internationally.
He was also Executive Producer on a range of live television events, including General Elections, European Elections and live music events such as the Eurovision Song Contest in 1997.
Noel has worked in both the public and private sectors in his career and has managed large editorial and commercial teams during his time at RTE.
Noel originally graduated from Dublin City University with a degree in Communication Studies, where he specialised in national and international broadcasting policy and wrote a thesis on the role of Public Service Broadcasting. He later attended a postgraduate course at Trinity College Dublin in European Studies, where he did specific research on European Broadcasting Policy.
He is currently Adjunct Professor of Journalism at Dublin City University.
Noel is married to the singer/songwriter Eimear Quinn and they have two daughters.