Speaker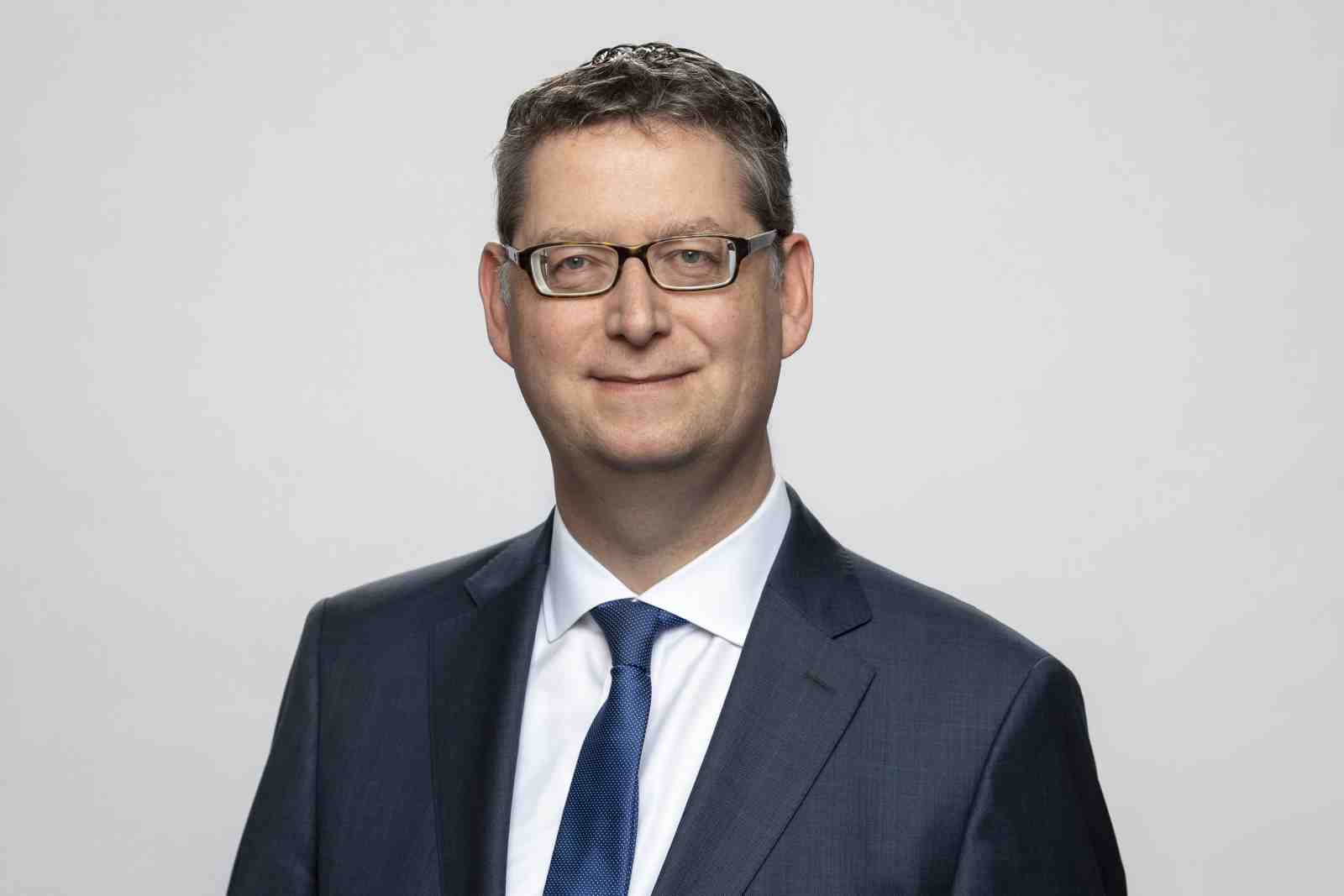 Mr. Thorsten Schäfer-Gümbel
Member of the Management Board, Agency for International Cooperation (GIZ), Germany
Thorsten Schäfer-Gümbel (born 1969) has been Labour Relations Director and Managing Director at the Deutsche Gesellschaft für Internationale Zusammenarbeit (GIZ) GmbH since October 2019. 
After completing a degree in political science, he worked as a research associate in the Institute of Political Science at the Justus Liebig University, Giessen. In 1998, he joined the city of Giessen's department for social, school and youth affairs as an advisor.
He became a member of the Hesse state parliament in 2003 and was elected chair of the SPD state parliamentary group and state association in Hesse in 2009. In 2013, Schäfer-Gümbel was appointed deputy party chair of the SPD at national level. As a member of the national board, his responsibilities included taxation, finance and international relations with Asia, in particular China.
From the beginning of June to the end of September 2019, he was one of three acting co-chairs of the SPD at national level.