Speaker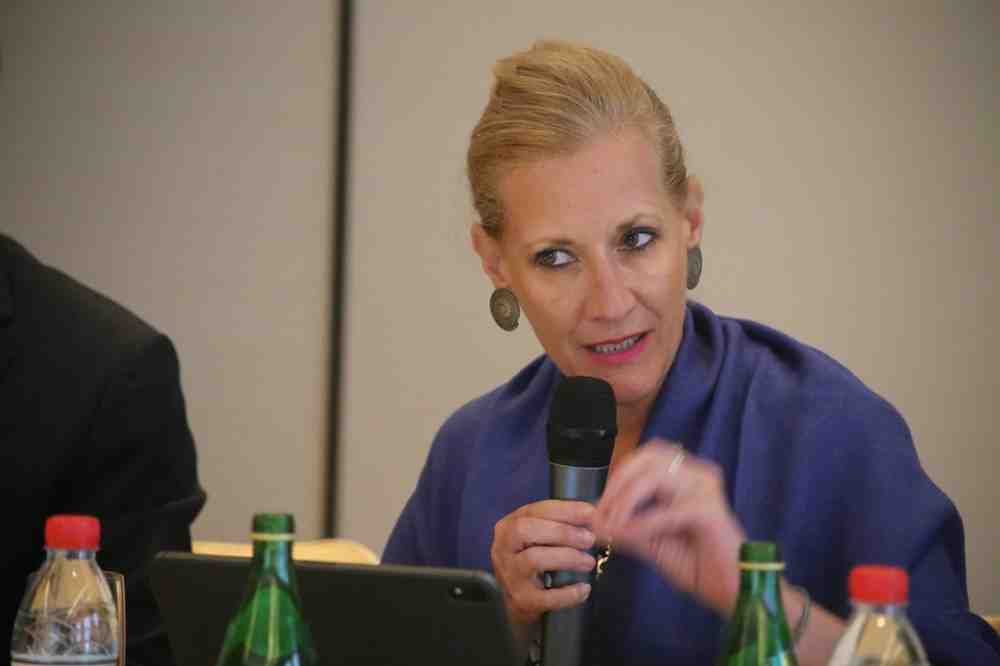 Ms. Maria Fernanda Garza
CEO, Orestia and First Vice Chair, International Chamber of Commerce
Ms. Maria Fernanda Garza is the Chair and Chief Executive Officer of Orestia Mexico. She is also the Vice Chair of the International Chamber of Commerce (ICC). 
Maria Fernanda Garza is a natural born entrepreneur, both in terms of performance and commitment. She started her company at a very young age with the vision to introduce and develop the DIY market in Mexico.
Ms. Garza's commitment has led her to participate in the board of several philantropic and entrepreneurial organizations. In 2009 she was appointed as Vice-Chairperson on the  Committee on Gender Equality for the ILO 98th Session, and currently serves as an Executive Board Member and  the America's Regional Coordinator for the International Chamber of Commerce, as well as President for the organization in Mexico.
Her opinion in global and local affairs is sought-after by several media, and is a constant collaborator in radio and TV.
ICC Mexico is currently comprised of around 110 active members, which include companies of all sizes and sectors. Many gatherings such as the ICC Banking Commission and the World Customs Organization meetings have put ICC Mexico in the spotlight, as well as the G20 and B20 Summits in Los Cabos. ICC Mexico, closely working with the ICC under the auspices of its G20 Advisory Group, has made a pledge to support the ICC members worldwide.