Speaker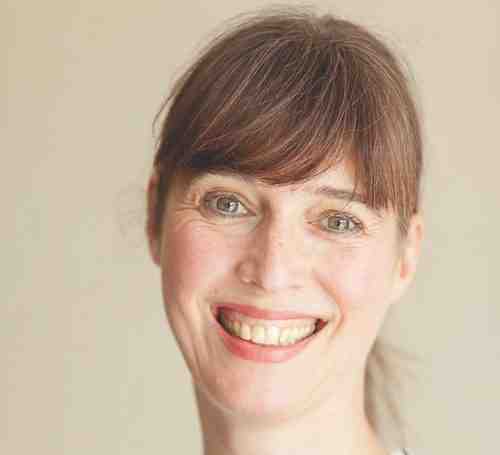 Ms. Mirjam Kühne
Chair, RIPE Community
Mirjam Kühne is the Chair of the RIPE Community.
She was previously Senior Community Builder at the RIPE NCC, a role she held since 2009.
Prior to RIPE NCC, Mirjam worked at the Internet Society as a Senior Program Manager. She was involved in issues related to technology and public policy, bridging the gap between the technical community and a non-technical audience like government representatives. Mirjam also developed and organised technical workshops primarily in developing countries. One of her tasks was to establish and maintain relationships with partner organisations (ICANN, the RIRs, the IETF, NSRC and others) and regional and local operator communities.
The start of Mirjam's career in the Internet industry actually began with the RIPE NCC. She worked there for nine years, the latter half as part of the senior management team, contributing to the organisation's strategic and financial planning. She was responsible for external relations and represented the organisation on an international level. Before that, Mirjam was responsible for developing and managing membership as well as public services.
Mirjam obtained a Masters of Computer Science at the Technical University Berlin, Germany.